Fundraising Consulting Services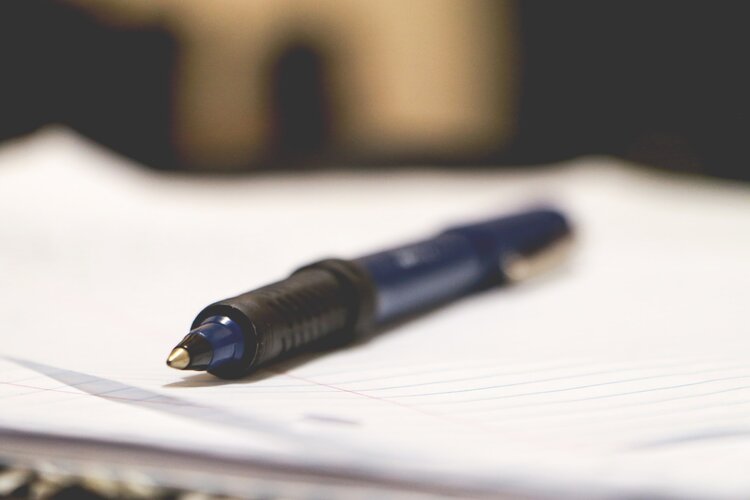 Beautiful storytelling
that inspires and uses proven best practices.
Words matter.  Images matter.
As your nonprofit copywriting expert, with your stories and photos, I can craft pieces working across multiple platforms that will draw your donors in and make them feel like they're part of the team.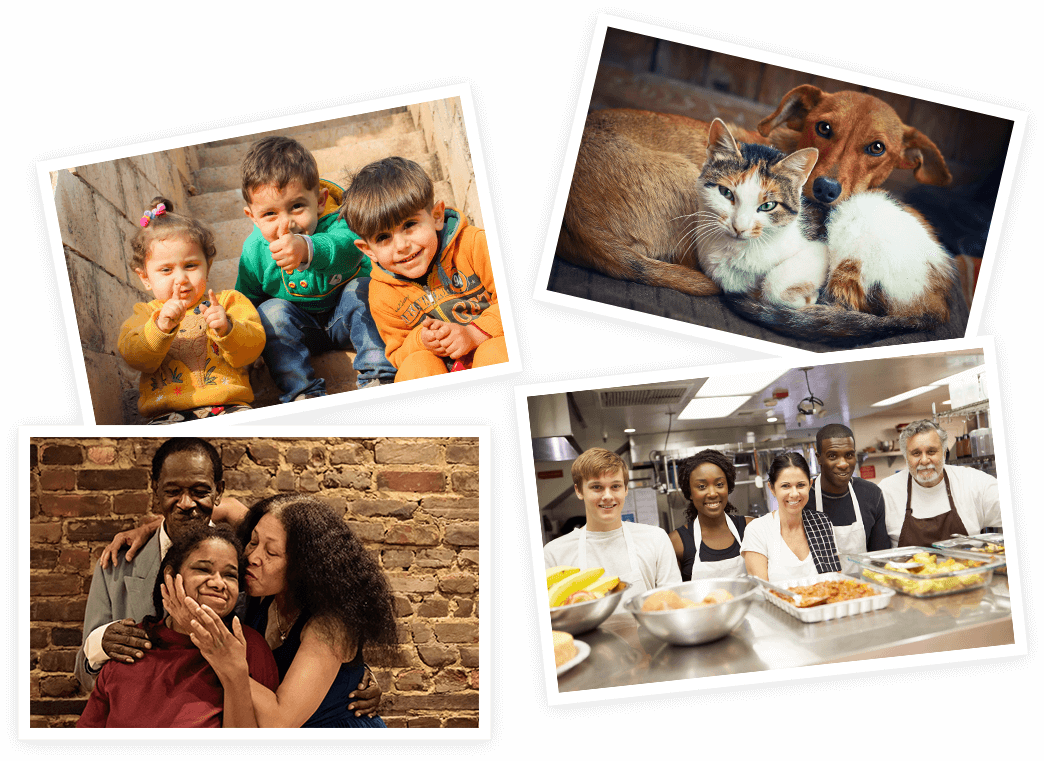 And that results in more support for the cause you love – the people, the animals, the environment, social justice –
wherever your heart lies.
Asking the right people for the right thing at the right time.
Telling your donor just how she's making a difference and inspiring her to give more.
Telling your story, laying out the need, and boldly inviting others to join the cause.
Thanking your donors every year for the impact they made and reporting how their gifts were spent – this isn't your Dad's Annual Report.
Increase your organization's revenue by asking your donors for their input.
Need someone to review your communications, give positive feedback as well as constructive criticism? I'm here for it!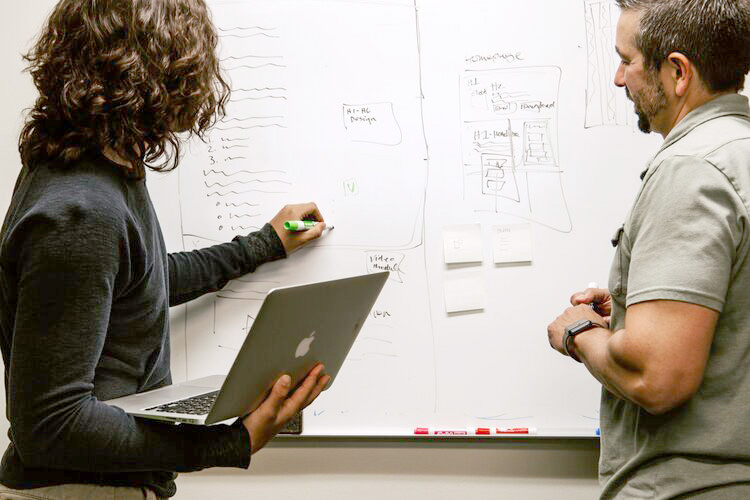 Strategy
that assures you have a goal and a plan to get there.
This is a big one.
As part of my fundraising consulting services, I would ask you this: where do you want to be in 3 years, 5 years, or even 10 years? There's a lot that goes into working that out, but also… how do you get there? You must have a plan.
How do you get your board and staff – and even donors – to buy into the plan once it's been established? And then how do you fund it?
Work with your board and staff to establish the needs and goals of the organization.
Establish specific steps to reach your goals and create a budget.
Meet with donors to gauge buy in for the plan.
Create the Fundraising Plan
Craft the plan using multiple strategies to fund your goals. Using direct mail, print, digital, face-to-face, and other methods, you're one step closer to creating more change!
My proven fundraising consulting services will help you gain more.
Plan to succeed!
Your success is my goal! Let's explore the possibilities. Gain more from fundraising consulting services today.