I love that tee!
I've worked in the nonprofit sector a lonnnnnnng time! More than half my life.
I spent the first two decades working as a staff member for nonprofits working my way from a development assistant to the state director of one of the largest nonprofits in the country. And everything in between, including a Director of Development.
Then a friend said, "Aimee, you've been at this a long time with a lot of success. You have so much knowledge and experience. You should share it."
So I took the plunge to become a fundraising consultant and I've never looked back.
Aimee Vance | Fundraising Consultant for Nonprofits
I adore working with nonprofits to create change.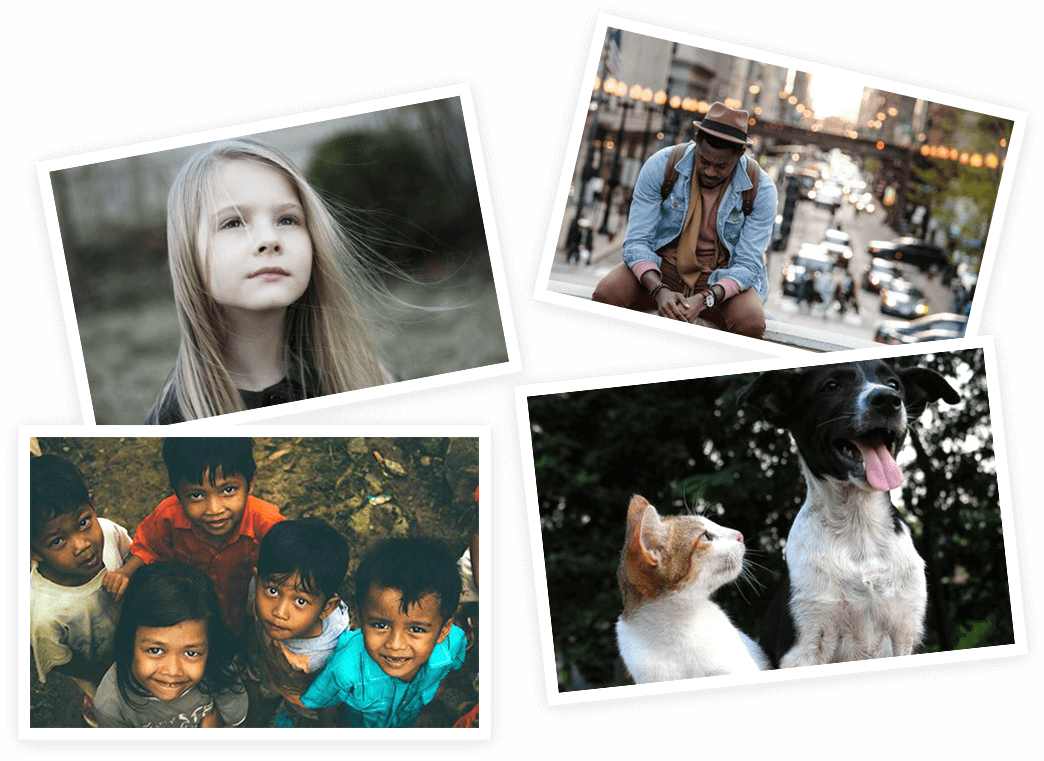 Over the years as a fundraising consultant, I've worked with organizations across a broad spectrum to help them raise more money through communications and relationship building, training their boards and staff, developing systems and processes, developing strategic plans, and creating and implementing capital campaigns.
And we've raised millions of dollars together.
My greatest joy has been helping my clients THRIVE through the pandemic… the worst crisis we've faced in a century. As a passionate and energetic fundraising consultant, I'll bring that same energy to your nonprofit.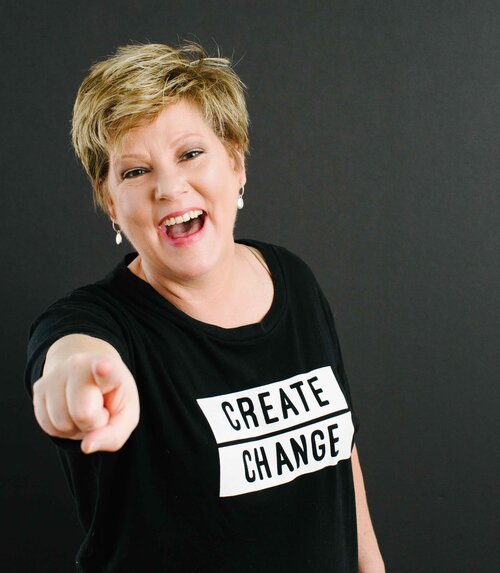 Are you ready to create more change for the cause you love?
Do you need a fundraising consultant to help your nonprofit grow?
Let's talk!